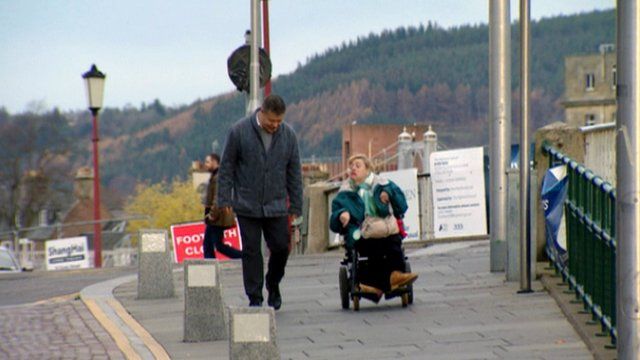 Video
Home care in Scotland set to change
Delivery of home social care in Scotland could be about to change.
The Scottish government is considering new legislation to bring the provision of social work home care and health care together under one organisation.
Social work care is currently run by local councils and health care by health boards.
The Public Bodies Joint Working Scotland Bill will reduce the amount of time people spend in hospital, benefitting the elderly and those with long term health conditions and disabilities.
BBC Scotland's Ian Hamilton reports.