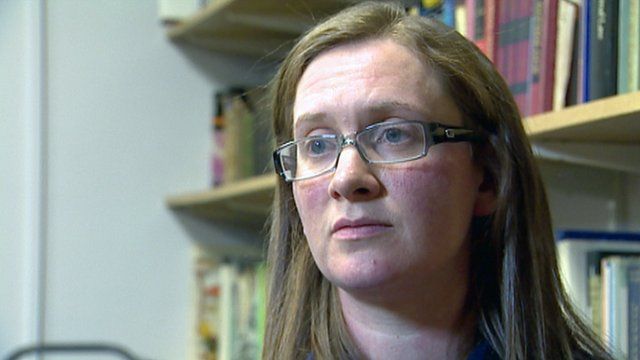 Video
Scotland's new drink-drive limit explained by forensic toxicologist
New lower drink-drive limits will come into force in Scotland on Friday.
The change from 80mg of alcohol per 100ml of blood to 50mg means drivers could be over the legal limit after consuming far less alcohol.
Dr Hazel Torrance, a forensic toxicologist at Glasgow University, told BBC Scotland's Reevel Alderson several factors determine the concentration of alcohol in an individual's blood.
Her advice was to err on the side of caution. "If you know you're going to be driving then do not drink at all," she said.