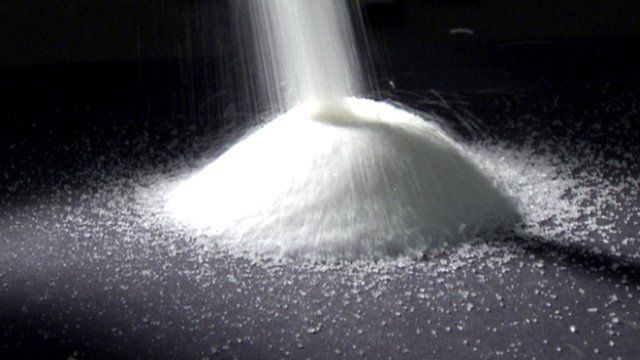 Video
Treating leg ulcers with sugar could benefit thousands
Thousands of people across the UK who suffer from leg ulcers could benefit from a traditional remedy from Africa.
Bill Drysdale, from Edinburgh, has received the treatment that uses sugar packed into the wounds.
He says: "It's having a remarkable effect. It's cleared the swelling, it's cleared infection, it's reducing the pain and the blood is starting to flow back up the legs."
Research in Birmingham is now under way in the hope that the treatment will be adopted more widely by the NHS.
The BBC's science correspondent David Gregory-Kumar reports.