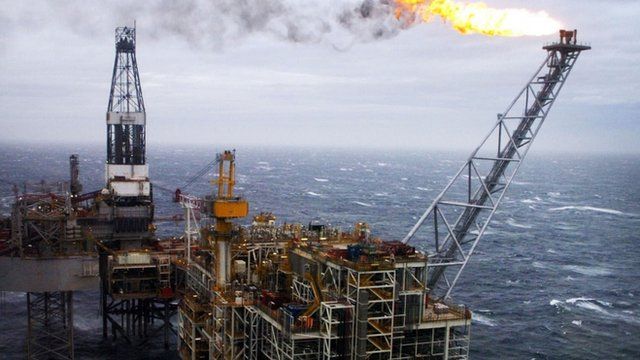 Video
BBC Scotland business presenter Gillian Marles on North Sea oil changes
BBC Scotland's business presenter Gillian Marles explains how the current falling price of oil is affecting the North Sea oil and gas industry.
Big operators have been announcing changes in the sector, including cutting jobs.
Gillian Marles told BBC Radio Scotland: "It is hardly unexpected that companies are going to have to reassess plans because they were saying that production costs were rising last year - it is a very different picture now and it looks like more wholesale changes are on the way."