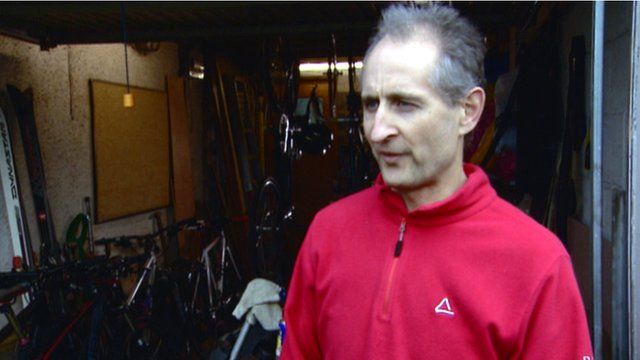 Video
Injured cyclists pursue Edinburgh tram tracks claim
Edinburgh City Council is being taken to court on behalf of 60 cyclists who claim they have fallen off their bikes due to tram tracks.
Thompsons Solicitors, which is pursuing the claims, have said the council is responsible for injuries its clients sustained while riding.
The injuries include broken jaws, cheek bones and collarbones, as well as a broken foot from a bus driving over it.
BBC Scotland's Steven Godden reports from Edinburgh.