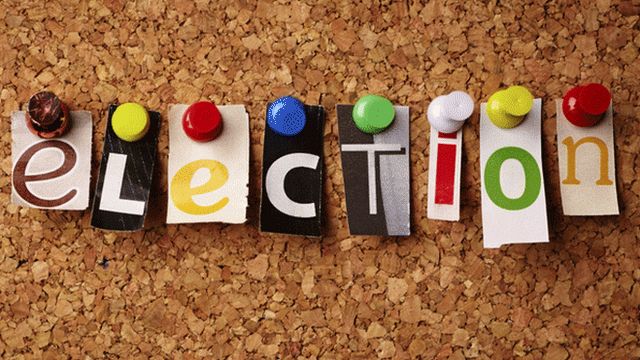 Video
Push to register voter before May
Forget the form solemnly filled in by the "Head Of The Household". Scotland is following England and Wales in introducing what's called individual electoral registration.
It makes each of us personally responsible for making sure we're on the voting roll.
But some have claimed the introduction of the new system could see as many as 800,000 people across Scotland being left off the register - and therefore losing the right to vote.
Today the First Minister has added her name to those urging voters across Scotland to re-register for May's general election.
Huw Williams reports.
(With Rob Gibson MSP - Caithness, Sutherland & Ross; Juliet Swann, Electoral Reform Society, Scotland; David Cowling, Editor, BBC Political Analysis & Research)