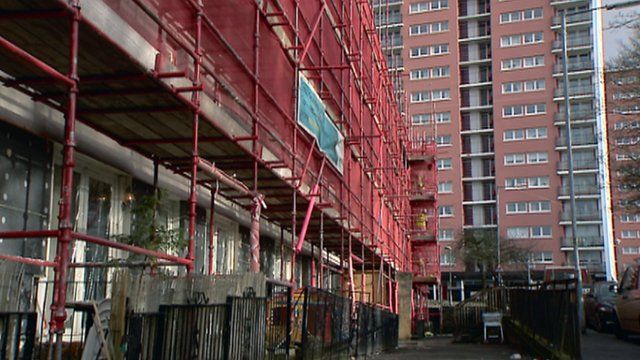 Video
Call for action on poorly insulated homes
Winter is the time of year when many of us worry about the cost of heating our homes, especially if they are badly insulated and draughty.
More Scots have been benefiting from government schemes designed to improve standards of insulation.
Campaigners say more can be done and have been calling for the issue to be given higher priority, to help tackle fuel poverty and reduce carbon emissions.
BBC Scotland's environment correspondent David Miller reports from Glasgow.