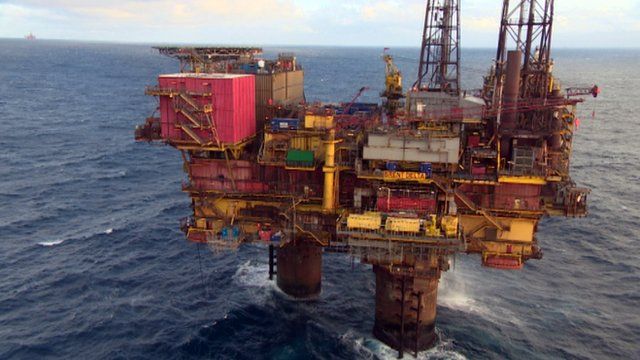 Video
Shell plans to lift huge Brent oil platform by boat
The Brent field has produced around 10% of the UK's domestic oil and gas supplies but it is about to run dry.
Operator Royal Dutch Shell is to begin decommissioning Brent, one of the original North Sea oil fields.
A consultation will be launched on an ambitious plan to lift the Brent Delta installation onto a ship and take it to a dry dock for dismantling.
Go to next video: What the oil price drop means for you?