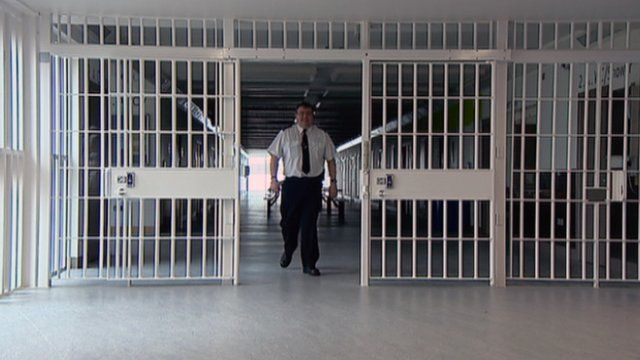 Video
Automatic early release of prisoners to end in Scotland
First Minister Nicola Sturgeon has said automatic early release of prisoners will end.
Prisoners jailed for more than four years will no longer be granted automatic early release under plans announced by the first minister.
Nicola Sturgeon said: "If you're a long-term prisoner then, by definition, you have committed the most serious of offences and the expectation should be that you serve all of your sentence in jail."
Currently, those sentenced to four years or more are released automatically after two-thirds of their jail term has been served.
BBC Scotland's home affairs correspondent Reevel Alderson reports.