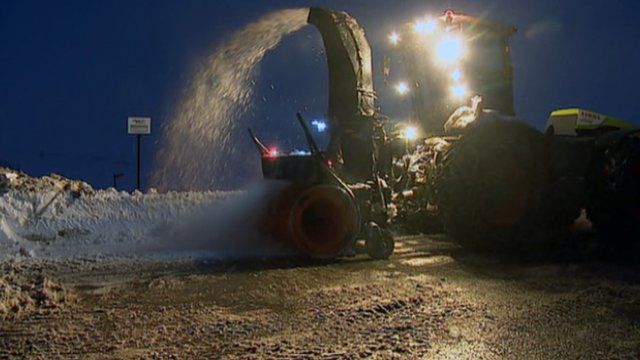 Video
Scotland's ski resorts are gearing up for a busy season
Scotland's ski resorts are gearing up for one of the busiest times of the season.
Many hope that they already have enough snow to last beyond the half-term holidays.
BBC Scotland's Jackie O'Brien joined the early shift at Cairngorm Mountain to find out how operators are forever at the mercy of the changeable conditions.