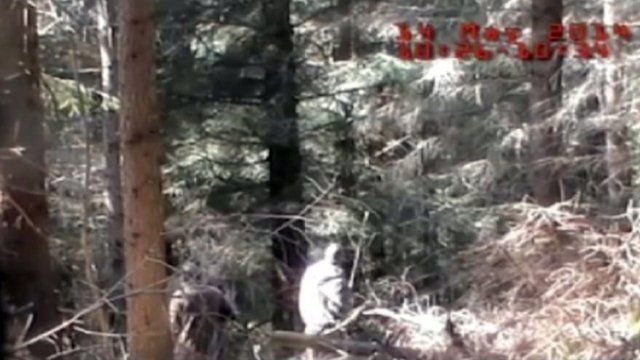 Video
CCTV of men shooting at goshawk nest in Glenochty
Video shows two people repeatedly visiting the site of a goshawk nest and firing shots in its vicinity over a two-day period.
The footage, captured on an RSPB Scotland webcam, recorded the incidents near Glenochty, Strathdon, in May 2014.
Police are now appealing for information in relation to the incident.
RSPB Scotland is offering £1,000 for information leading to a conviction.