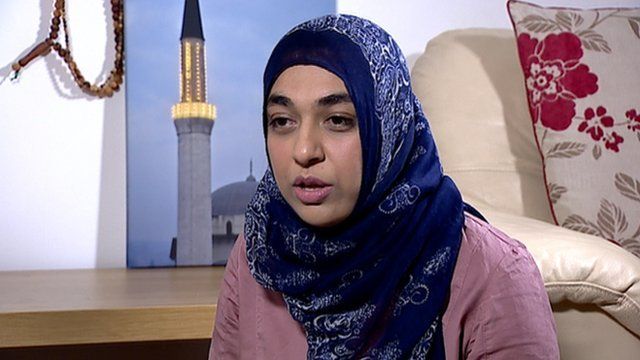 Video
Being young and Muslim in Scotland
New pictures have emerged of three London teenagers who travelled to Syria to join Islamic State.
The girls were pictured at a bus station in Istanbul on their way to the border.
Here, a lot of discussion has taken place about what motivates them and others to make that journey.
They were following in the footsteps of Aqsa Mahmood, a young woman from Glasgow who went to Syria last year.
But do we understand what it is like to be young and Muslim in Scotland? Preeti Prasad went to find out.