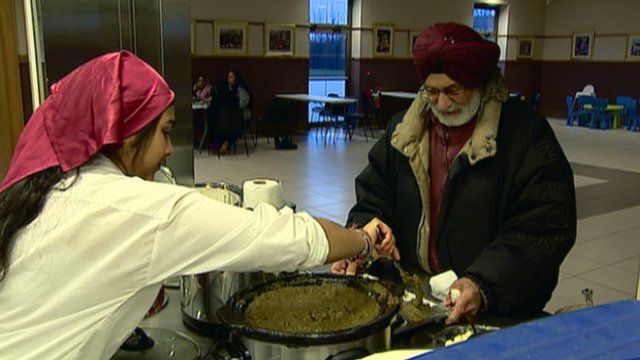 Video
Where do Scotland's immigrants come from?
As the election campaign heats up, opinion polls consistently show that voters are interested in immigration.
In the first of a series of reports, BBC Scotland's business and economy editor Douglas Fraser examines what immigration has come to mean in Scotland and where our immigrant communities come from.