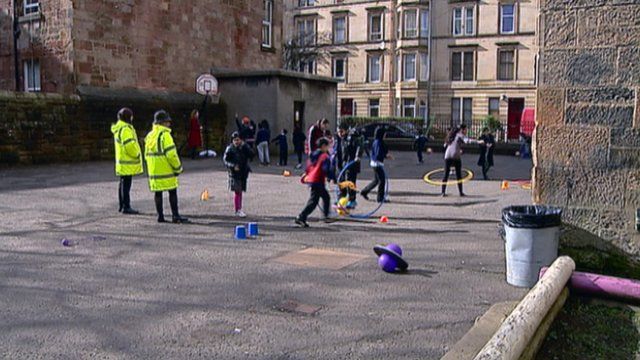 Video
Migrants 'should wait for services'
A YouGov poll, commissioned by BBC Scotland, suggests that most Scots believe migrants should have to wait at least one year before they can use public services.
The fourth in a series of special reports asks whether immigration has been adding the pressure on public services.
BBC Scotland correspondent Jamie McIvor has been investigating how immigration affects these services.
Go to next video: 'UK-first' approach to filling jobs