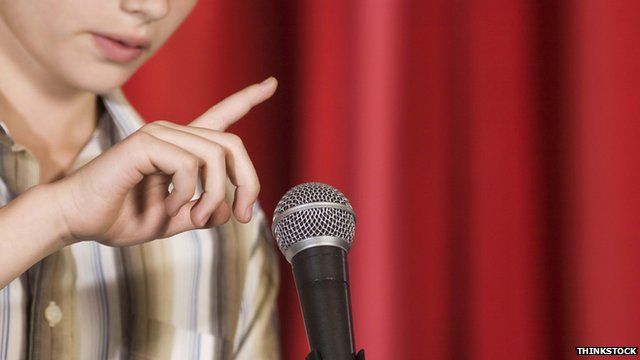 Video
School Report: Young Scots voters on general election
Schools around the country are helping make the news on BBC School Report day.
Pupils from Mearns Castle High School, near Glasgow, have been gauging the feelings of the 16 and 17-year-old first-time voters who were able to vote in September's independence referendum but who will not enjoy the same privilege in May's general election.
More than 1,000 schools across the UK are taking part in BBC School Report News Day.