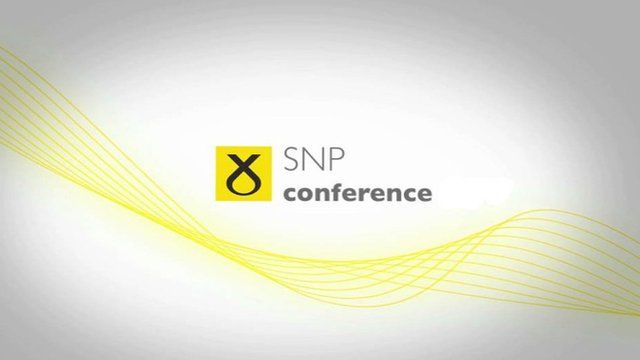 Video
Scottish National Party conference: Saturday
BBC Scotland is providing live coverage of the Scottish National Party conference in Glasgow, including a keynote speech from party leader Nicola Sturgeon.
You will be able to watch online from 10:30 to 11:30 and from 14:30 to 16:30 on Saturday.
Further live coverage will be shown from 10:30 to 12:30 and from 14:30 to 15:30 on Sunday.
You can also follow our coverage on our Scottish Politics index.