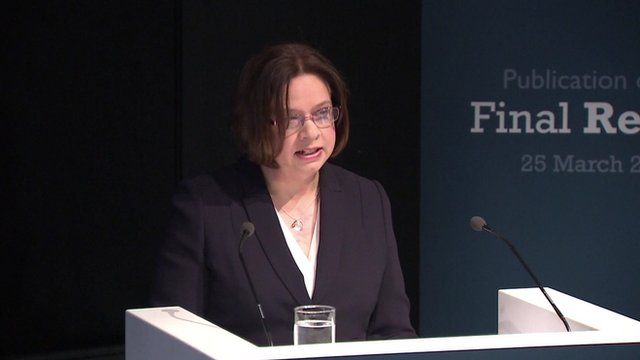 Video
HIV transmission 'not preventable' according to Penrose report
The Penrose report has concluded that nothing more could have been done to prevent the transmission of HIV in patients infected by contaminated blood.
Thousands of people were infected with Hepatitis C and HIV through NHS blood products in the 1970s and 80s.
The report advised anyone who had a blood transfusion before 1991 to be tested for Hepatitis C.
Go to next video: Anger at contaminated blood report