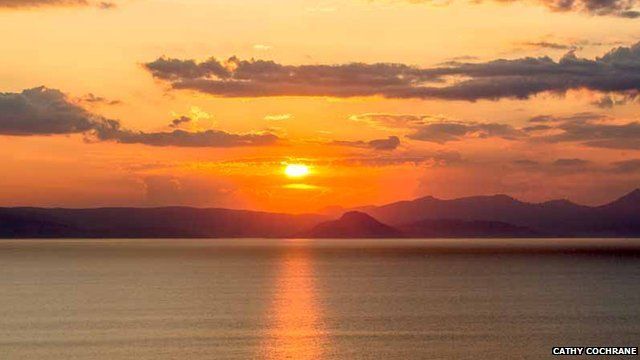 Video
Scottish isles in UK top ten destinations
Scotland has dominated the latest league table of the UK's top ten island destinations.
Jersey was top but Arran, Skye, Orkney, Lewis and Harris have also all been honoured in TripAdvisor's annual Travellers' Choice awards.
In the UK and Channel Isles category, Scotland scooped the most awards with Isle of Arran in fourth place, Isle of Skye fifth, Mainland Orkney sixth, Lewis and Harris in eighth place.
No UK islands made it into the top European or world lists