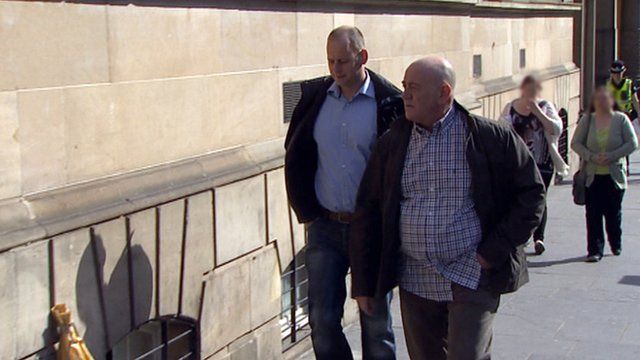 Video
Edinburgh council staff accepted lap dance bribes
A court has heard how corrupt City of Edinburgh council officials accepted lap dances, free drinks and hospitality at football matches in return for awarding lucrative building contracts.
The scam, which involved bribes, falsely inflating invoices and money laundering, was uncovered in 2011 after a whistleblower raised concerns.
BBC Scotland's Steven Godden reports.