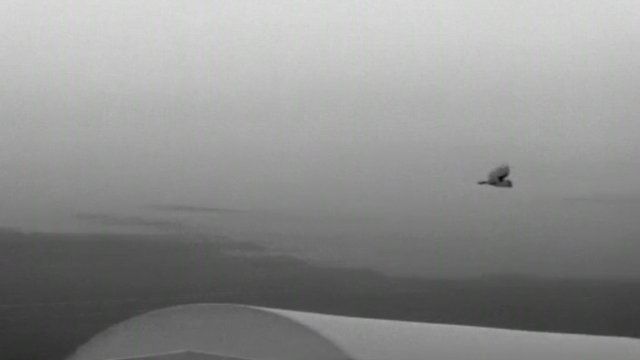 Video
UK's first nocturnal wildlife tours begin
Until now, night-time wildlife spotting has been mainly the privilege of professional nature watchers and accessible to the rest of us only through TV programmes such as Spring and AutumnWatch.
Two keen naturalists in Dumfries and Galloway are using the latest technology to offer what is believed to the first nocturnal wildlife tours of their kind in the UK.
Thermal imaging cameras give people a glimpse of animals they might not otherwise see.
BBC Scotland's Willie Johnston reports.