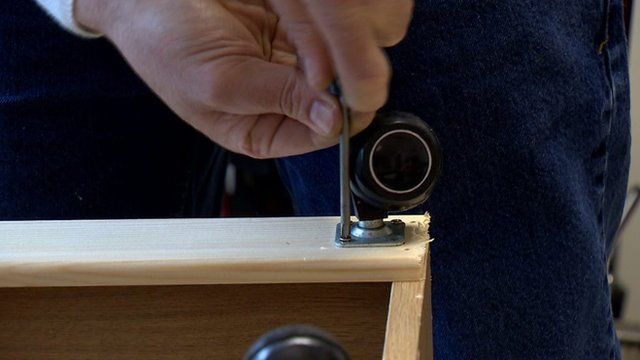 Video
Super shed's health benefits for men
A leading cardiologist has urged the Scottish government to save a project which allows retired men to enjoy the health benefits of having a shed.
The Men's Shed Project helps retired men to socialise and learn new skills in a community environment.
Based on the Australian concept, similar groups have been set up around the country as community facilities for older men.
Many groups struggle financially and the Inverness project is under threat of closure unless funding is found to pay the annual rent.
BBC Scotland's Jackie O'Brien reports from one facing closure in Inverness