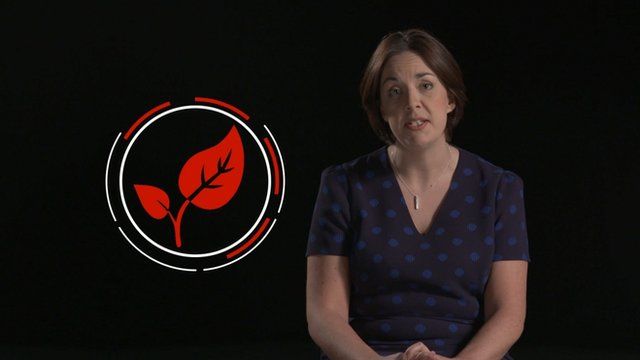 Video
Scottish Labour Party view of the environment
The leaders of the main political parties in Scotland have asked been asked how they will protect the environment.
Scottish Labour Party leader Kezia Dugdale says her party will introduce a Warm Homes Act to reduce fuel poverty, will oppose tax cuts to Air passenger duty and will oppose fracking.
Read what the other parties' pledges are on the environment: Holyrood election 2016: Where the parties stand on the environment and energy.