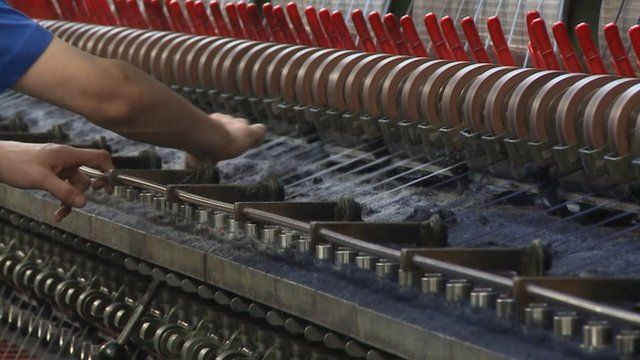 Video
EU Referendum and what it means for the Western Isles
Almost all parts life on the Western Isles are brushed by the UK's membership of the European Union.
EU funding has paid for infrastructure improvements be they road, bridge or causeway. Local delicacy the Stornoway black pudding has Protected Geographical Indication and many crofters say they are reliant on CAP subsidies.
But it's not all EU-friendly. One local business owner is confident that a vote for Brexit, reminiscent of the Islands' vote to leave the then European Economic Community in 1975, would bring benefits.
Christina MacNeil runs a fish processing business and says fishermen are fed-up being told what they can catch by remote politicians, in Brussels, who don't understand the local economy.
Margaret Ann Macleod is involved in the tweed sector and believes the Euro sceptics are wrong as a possible Brexit would damage trade with their key European market.
Go to next video: Fishing, farming and famous black pudding