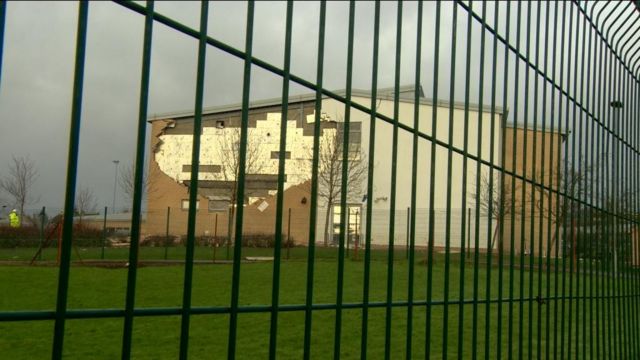 Video
Schools across Scotland to be inspected for defects
Safety inspections will be carried out at schools across Scotland following the collapse of a wall at an Edinburgh primary, BBC Scotland has learned.
Four buildings had to be temporarily closed in the capital after defects were discovered in schools built by Miller Construction a decade ago.
The new surveys centre on schools built by the same company in Glasgow, Fife and Inverclyde.
The contractor said inspections were "a precautionary measure".