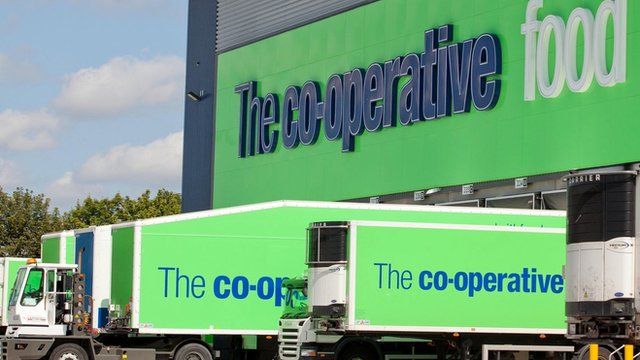 Video
Making supermarket logistics cool
Britain's supermarkets excel at the logistics of the business.
That covers everything from making the link from the barcode scan on your tin of beans to someone driving a forklift truck around one of several vast warehouses along the M8 - the spine of the Scottish supply chain.
BBC Scotland business and economy editor Douglas Fraser ventured inside a giant fridge in one of those warehouses, opened last year by the Co-op, to hear how it works from manager Justin Cash.
You can hear more about the business of logistics, as well as relationship between supplier and retailers and the battle for market share, on Business Scotland, BBC Radio Scotland, at 10:05 on Sunday, 15 July, and after that on iPlayer and by free download.