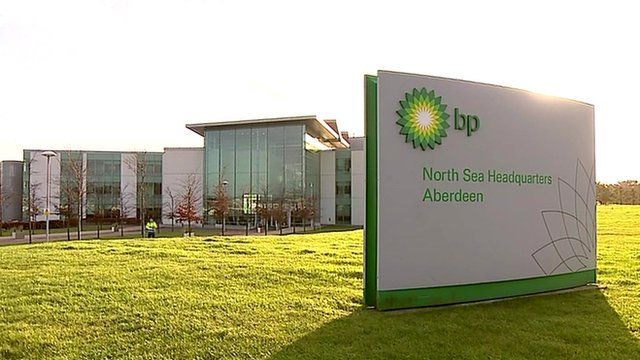 Video
BP announces plans to cut 300 North Sea jobs
Oil company BP is to cut 200 jobs and 100 contractor roles following a review of its North Sea operations.
BP said it needed to respond to "toughening market conditions". The company has been downsizing since the Deepwater Horizon oil spill in the Gulf of Mexico in 2010.
It is believed that most of the cuts will be onshore. The company expects a relatively small number of compulsory redundancies.
James Cook reports from Aberdeen.
Go to next video: Three years on from BP oil disaster