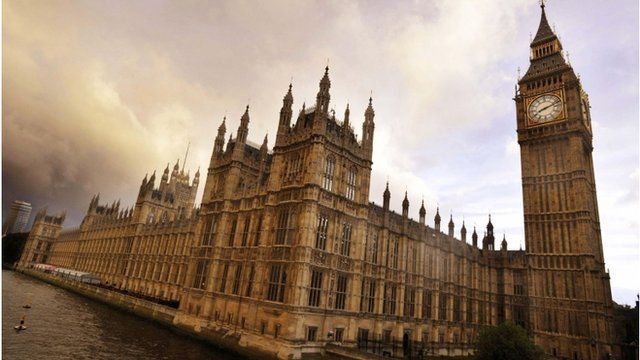 Video
MPs put their side of House of Commons 'doing' story
Two MPs who have been involved in a row about alleged threatening behaviour have spoken publicly.
The SNP's Eilidh Whiteford claimed Labour's Ian Davidson had told her he would give her "a doing" if she leaked information discussed during a meeting of the House of Commons' Scottish Affairs Select Committee.
Mr Davidson denied any threatening behaviour towards Ms Whiteford.
However, he said his use of the word "doing" had been misinterpreted and he added that on reflection it was a phrase he should not have used.