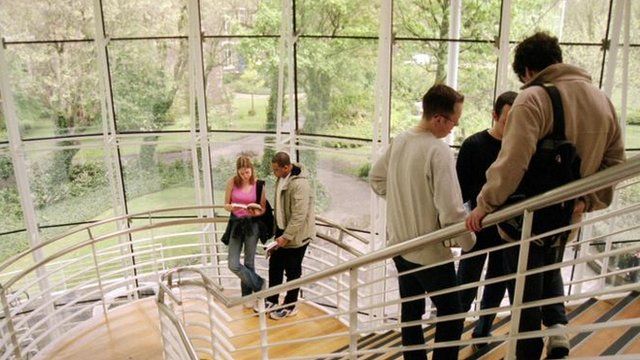 Video
SNP's Russell says college fund 'not a drop in ocean'
Scotland's new £15m college fund is not a drop in the ocean claims Education Secretary Mike Russell.
The SNP politician told BBC Radio Scotland's Good Morning Scotland programme that he wanted to create a college structure which was "much more focussed" on delivering for young people.
Mr Russell said: "We have 41 colleges in Scotland. The college principals gave been working closely with me to try and move the agenda on so that we get that transformation.
"I've been persuaded by their argument that whilst the vast majority of them are very committed to the changes, indeed many of them think they are overdue, we need to help them a little bit more.
"Therefore , I have been able in very difficult circumstances to put together this transformation fund to move forward over the next 12 months."