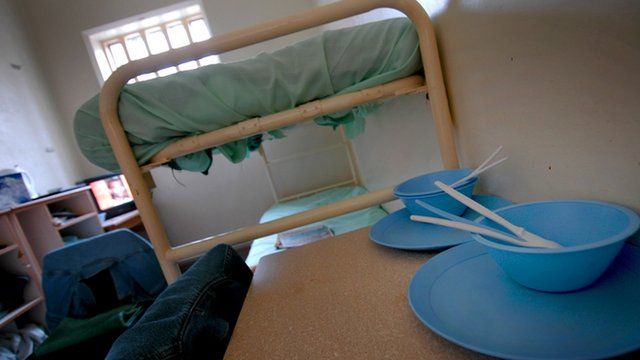 Video
Justice Secretary Kenny MacAskill 'not arrogant' over prison issue
Scotland's Justice Secretary Kenny MacAskill is considering replacing volunteer visiting committees to prisons with an advocacy service.
The government has been criticism over the move, but Mr MacAskill said the system which was set up in the 1800s needed updating.
Visiting committees are allowed turn up at any jail in Scotland unannounced to inspect inmates' facilities from cells to washrooms and even taste their food.
Mr MacAskill told BBC Scotland's Good Morning programme: "We are showing a willingness to debate and discuss. I think what we have heard is that visiting committees were set up in 1871 - Scottish prisons are vastly different and Scottish prisoners have vastly different needs with drugs, alcohol and mental health issues."