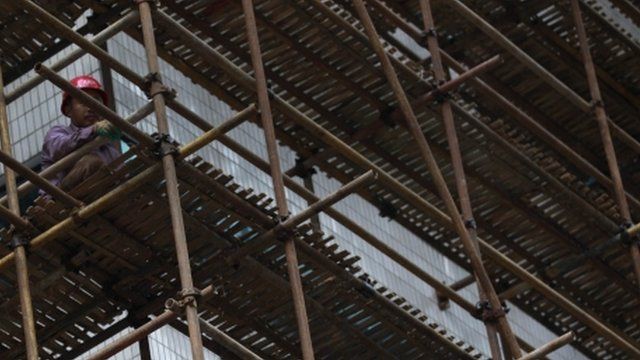 Video
Labour and Tory parties urge SNP to grow economy and end poverty
The Scottish Labour Party's Kezia Dugdale and the Scottish Tory Party's Alex Johnstone criticised the SNP administration's legislative plans for 2012/13.
Ms Dugdale told BBC Radio Scotland's Good Morning Scotland programme that the Scottish government should use the powers it already had to grow the economy and tackle poverty.
Mr Johnstone said the nationalists needed to do all they could to get Scotland "back to work".
On Tuesday afternoon, First Minister Alex Salmond announced 15 new government bills, with the Scottish independence referendum bill at its heart.