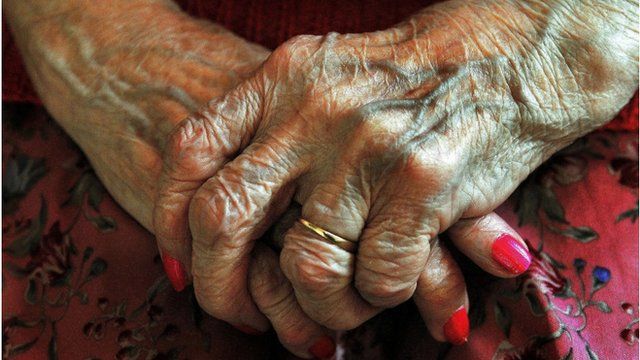 Video
Curtice and Dundas give analysis on Lamont's policy speech
Political academic Prof John Curtice and Liberal Democrat Charles Dundas debate Scottish Labour leader Johann Lamont's "policy shift" speech.
She told a gathering in Edinburgh that an honest debate was needed about how to pay for universal benefits, including free personal elderly care; free prescriptions and the council tax freeze.
Prof Curtice and Mr Dundas debated the issues on BBC Radio Scotland's Good Morning Scotland programme.