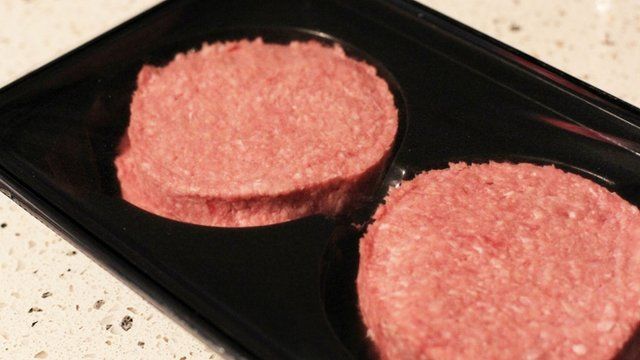 Video
Minister expresses horsemeat concern
Scotland's environment minister, Richard Lochhead, said he shared the same concerns about the horsemeat scandal as the country's farmers.
He was speaking to BBC Radio Scotland's Good Morning Scotland programme ahead of meeting with members of the National Farmers' Union in St Andrews.
Mr Lochhead added: "I can't guarantee anything and that it why these tests are being carried out.
"In terms public sector supply to schools, hospitals and prisons a lot of the inspection over the last week or so and taking place we are looking at the suppliers of catering contracts and other public sector bodies, so hopefully we will have those answers in the next few days."