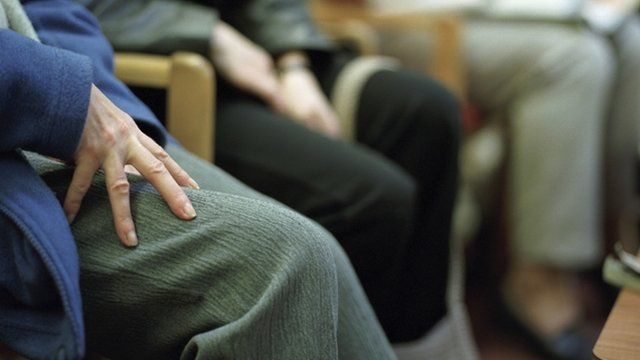 Video
NHS list logging 'is changing', says Health Secretary Alex Neil
Scotland's Health Secretary Alex Neil says he is monitoring the issue of NHS waiting list logging closely following a critical report by Audit Scotland.
The watchdog reported that the management and scrutiny of the system "had not been good enough".
Mr Neil said the problem was "historical" and efforts were being made to make changes.
The minister told BBC Radio Scotland's Good Morning Scotland programme: "Patients are happy with the waiting times, what we are unhappy with is - now an historical situation - is the lack of robustness in some of the IT systems to record the detail of information that we need."