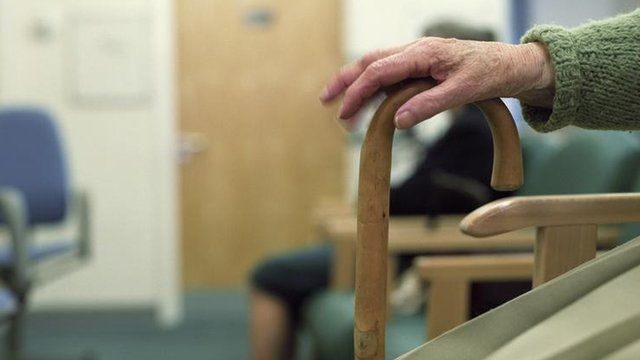 Video
Holyrood committee in promise to quiz NHS bosses over waiting times
The convener of Holyrood's audit committee said the head of the NHS in Scotland would be grilled about what he and his staff have done to improve patient waiting figures.
Iain Gray was speaking to BBC Radio Scotland's Good Morning Scotland programme ahead of quizzing Derek Feeley, chief executive of the NHS.
His appearance at the committee, alongside other health bosses, follows news of manipulation of lists by NHS Lothian and a national Audit Scotland report which found "poor" information-keeping and called for better scrutiny.
Mr Gray told the BBC: "Our job as the audit committee is to follow the audit trails, so we will be asking what happened, why was it that there was such a big use of social unavailability and then suddenly a drop in it at the point when Lothian were found out.
"But I do think the members of the committee, yes, will also want to look forward and ask the board and indeed the chief executive exactly what they have done to ensure that in future we can have more confidence in the figures that we hear."