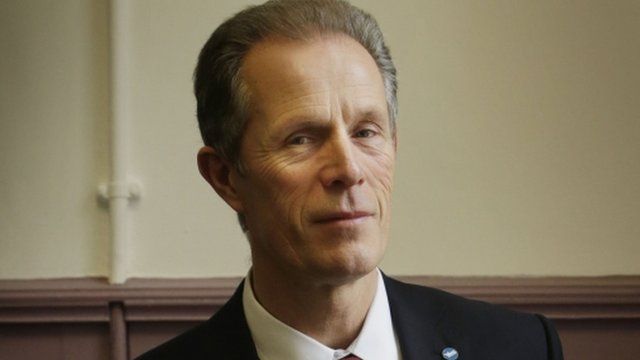 Video
Referendum debate 'not boring', says head of Yes Scotland
The head of the Yes Scotland campaign says the Scottish independence referendum debate is not boring.
Blair Jenkins admitted the referendum process could be boring.
But he told BBC Radio Scotland's Good Morning Scotland programme: "I think talking about everybody's vision of what an independent Scotland could be and should be, and how it can be a more fairer and prosperous society, I think that is the stuff that excites people."
The Scottish government is due to reveal the date of the referendum which is scheduled to take place in autumn 2014.