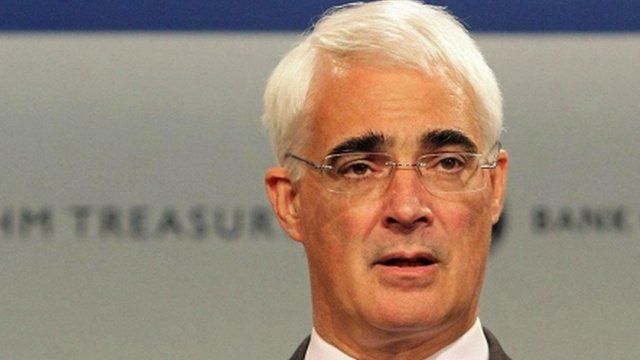 Video
Scottish independence: Alistair Darling says borrowing for oil fund is nonsense
Former UK chancellor and head of the Better Together campaign, Alistair Darling, believes it would be nonsense for an independent Scotland to borrow money for an oil fund.
He was speaking as a report said that such a pot of money set up post-yes would require raised taxes, a cut to services or extra borrowing.
Mr Darling told BBC Radio Scotland's Good Morning Scotland programme: "If you were to set up an oil fund you would have to borrow money to save it so that seems to be complete nonsense.
"The problem we have here is yet again we are being told one thing in public when the SNP knows something else is the case in private."