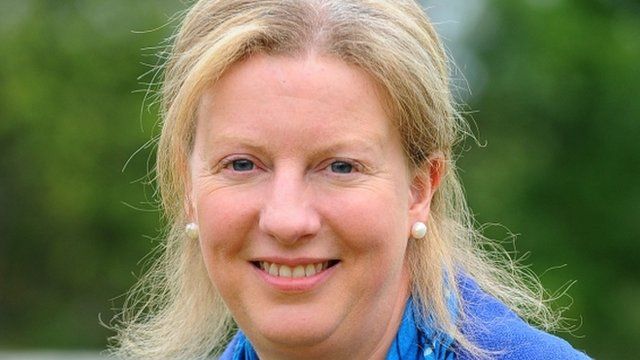 Video
Scottish independence: Sports minister Robison says politics won't hijack Games
Scotland's Sports Minister Shona Robison believes politicians will not hijack the Commonwealth Games this summer.
She was responding to a call by former Scottish first minister Lord McConnell for both sides of the referendum debate to hold a truce during the two week sporting event in July.
Ms Robison told BBC Radio Scotland's Good Morning Scotland programme: "Politicians of all persuasions across the debate will enjoy the Games, will be involved as appropriate but I don't think there is any willingness or desire to hijack the Games.
"What we all want is for it all to be a huge success for Scotland, we have invested a huge amount of time and resources in what will be Scotland's biggest sporting event we have ever had. Everyone wants it to be a success and that it will be a sporting success."
Go to next video: Lord McConnell in 'lay off politics' call