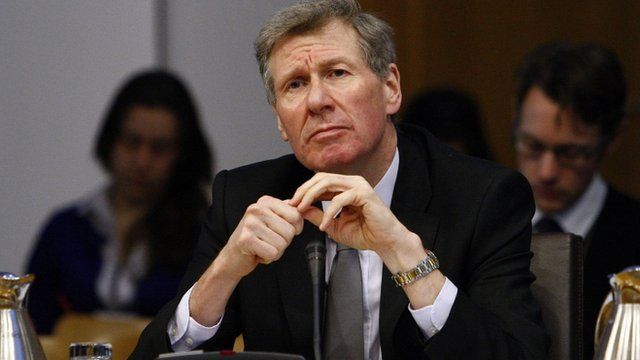 Video
Justice minister MacAskill says case for abolishing corroboration 'has been made'
Scotland's Justice Secretary Kenny MacAskill says the case for abolishing corroboration "has been made".
He made the statement to the BBC after appearing at the Scottish Parliament's justice committee where he defended the plan which forms part of the Criminal Justice (Scotland) Bill.
Mr MacAskill told BBC Radio Scotland's Good Morning Scotland programme: "We believe the case for corroboration has been made. It's come from the testimony, not just of police and prosecutors, of Victims' Support Scotland, of Rape Crisis Scotland and Women's Aid, but of many brave individuals who have given up their anonymity, who have once again had to share the pain that they went through.
"Access to justice is being denied, not just to tens of, not to hundreds, but to thousands of people in Scotland on a yearly basis."