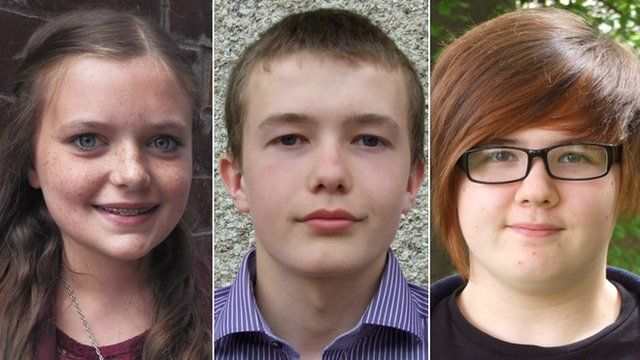 Video
What information will help young referendum voters?
Generation 2014 members discuss what information they need to decide how to vote in the referendum on Scottish Independence on BBC Breakfast.
On 18 March 2014, with six months to go until the Scottish independence referendum, James Cook spoke to three undecided Generation 2014 participants, Ellie Kean, Gregor Ironside and Nicole Fraser, in Aberdeen.
Follow @BBCGen2014 on Twitter