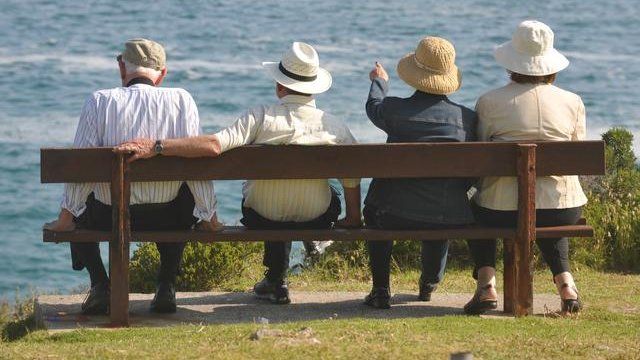 Video
Scottish independence: Carmichael raises questions over pro-Yes pensions
Secretary of State for Scotland Alistair Carmichael believes the Scottish government has many questions to answer over the future of pensions after independence.
The minister was speaking in light of a report released by the UK government which says that a post-Yes Scotland would have to fund pension costs of an additional £450 per working-age adult each year.
Mr Carmichael told BBC Radio Scotland's Good Morning Scotland programme: "In Scotland, spending on welfare benefits is in the region 2% higher than it is in the rest of the UK and the fact that in Scotland we have a much more challenging demographic in terms of the age profile of our population going forward."
Go to next video: Sturgeon disputes UK pensions report