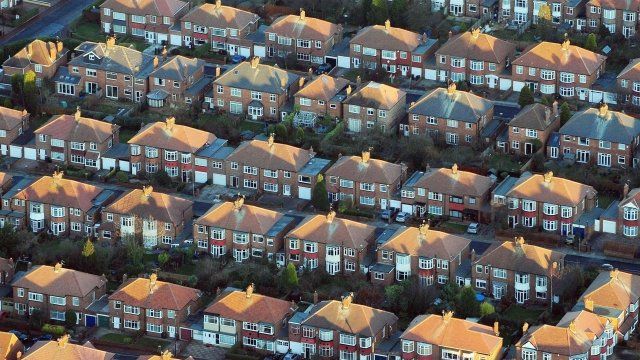 Video
John Swinney to alter stamp duty plan following Treasury changes
Scotland's Finance Secretary John Swinney will announce changes to his reform of stamp duty following Treasury moves to alter the system in the rest of the UK.
Tax bands are due to replace stamp duty in Scotland from April. But the Tories have criticised the move believing the Scottish government should replicate the changes announced by Chancellor George Osborne in October's draft 2015-16 Budget.
He told BBC Radio Scotland's Good Morning Scotland programme: "If I want to remain true to my principle of this change being revenue neutral - that it doesn't increase or lower the taxes that are generated then the right thing to do is to look at these issues and I will conclude that review on Wednesday in parliament."