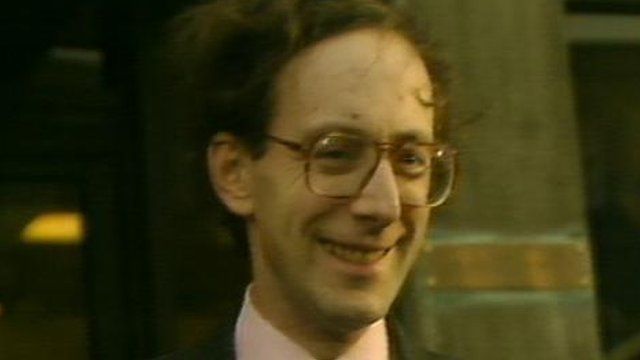 Video
Sir Malcolm Rifkind: A political career forged in Scotland
Conservative MP and former Scottish secretary, Sir Malcolm Rifkind, has announced he will be bowing out of frontline politics.
His decision to go followed "cash-for-access" claims made by a Daily Telegraph and Channel 4 Dispatches programme investigation.
Sir Malcolm has most recently been MP for Kensington and Chelsea, but his political career began in Scotland.
Westminster correspondent David Porter looks back at his time north of the border.