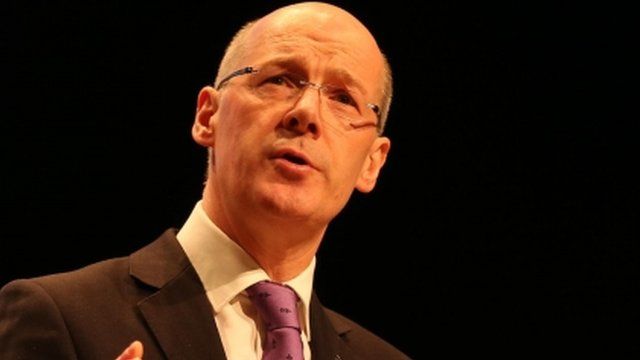 Video
John Swinney gives assurances over new government data plan
Deputy First Minister John Swinney said plans to give more than 100 public bodies access to personal data through an individual's NHS number will not lead to confidentiality breaches.
He told BBC Radio Scotland's Good Morning Scotland programme he was confident there would be no data breaches.
Mr Swinney explained: "The arrangements we have in place are very robust for the protection of this information under the statutory role of the registrar general which has worked very effectively since the 1950s."