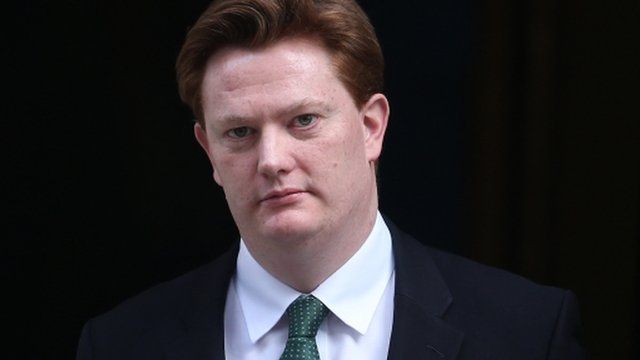 Video
Budget 2015: Minister Alexander says economic problems need solving fairly
Treasury Minister Danny Alexander has backed the Tory Chancellor George Osborne's Budget but said only the Liberal Democrats could solve the problems of "our public finances" fairly.
He told BBC Radio Scotland's Good Morning Scotland programme: "The way the public finances are constructed is with a so-called neutral assumption - we [the coalition] don't agree about how we go about that."
Mr Alexander added: "We can finish the job, which we have to finish, because it is important for making sure that our recovery continues, that we keep creating jobs in this country - but crucially that we finish that job fairly, that's the Liberal Democrat way of ensuring that we solve the problems in our public finances once and for all."
Go to next video: Swinney: 'Oil sector stewardship poor'