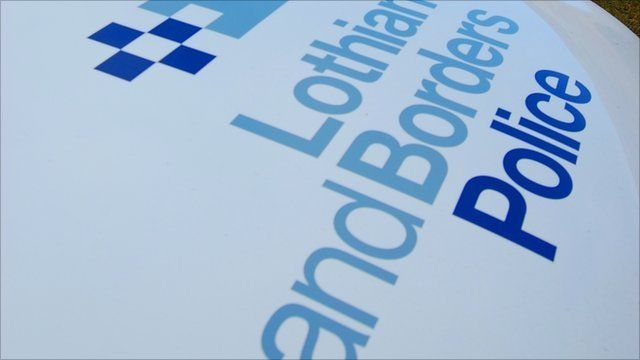 Video
Scottish Borders Council examines national police plans
Plans have been announced for a single national police force to cover Scotland.
Across the country, local authorities have started to assess the potential impact in their area.
Scottish Borders Council leader David Parker told BBC Scotland's Angela Soave he wanted to examine the proposals more closely before judging them.