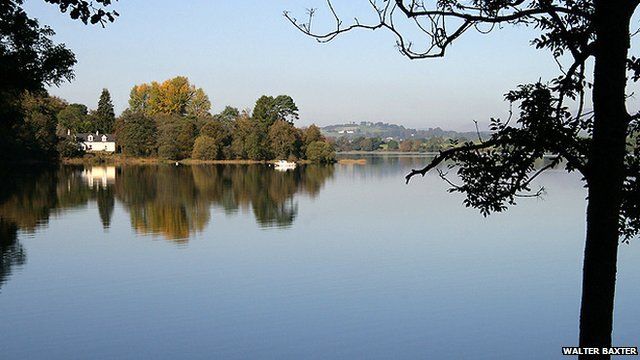 Video
Loch Ken swimmers take chilly challenge
Four people are attempting to swim the length of Loch Ken in Galloway in a 10-mile challenge which will see them spend several hours in the cold, open water.
As if that was not hard enough, they are also doing it without the aid of any wetsuits or drysuits.
It is all to raise the profile of the Swimming Teachers Association Scotland.
BBC Scotland's Willie Johnston went along to find out more.