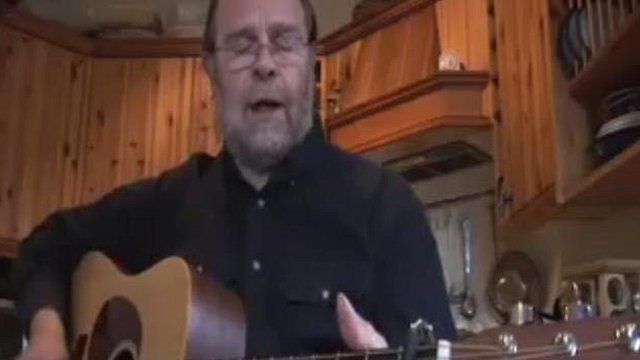 Video
Moffat musician Lionel McClelland's posthumous album
A new album of work by the renowned folk musician Lionel McClelland has been released nearly two years after his death.
To Wyle Us Hame was launched on Thursday night in Moffat where Lionel lived and worked all his life.
BBC Scotland's Willie Johnston spoke to its co-producers Gregor Lowrey and Kirsten Easdale.