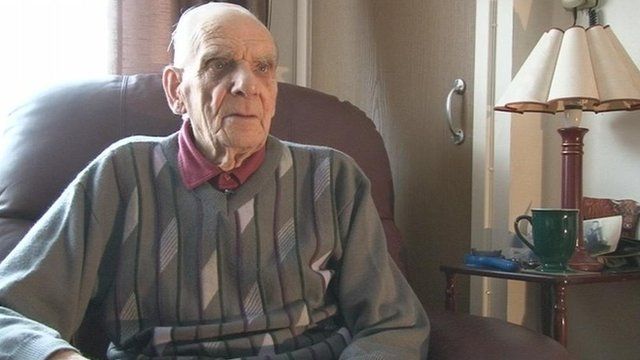 Video
How shift change meant crewman avoided Princess Victoria ferry disaster
A crewman who avoided the Princess Victoria ferry disaster through a twist of fate has told his story for the first time.
A total of 133 people died when the vessel sank in the Irish sea between Stranraer and Larne in January 1953.
George Jamieson, 87, had been due to be on board - but changed his shift because one of his children was ill.