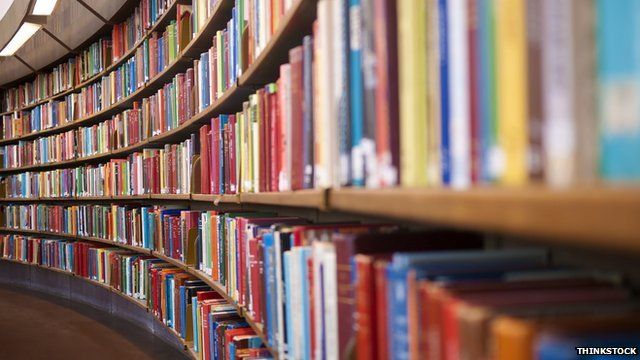 Video
What makes bookshops special?
A new national campaign is under way, aimed at getting more people to buy their books at bookshops.
Many have customers who browse their shelves - but then go home to buy online.
The owner of St Boswells' Main Street Trading, Rosamund De la Hay, helped develop the Books Are My Bag campaign.
She told BBC Scotland's Cameron Buttle they were having some success in getting the message across about the benefits of actual - rather than virtual - bookstores.