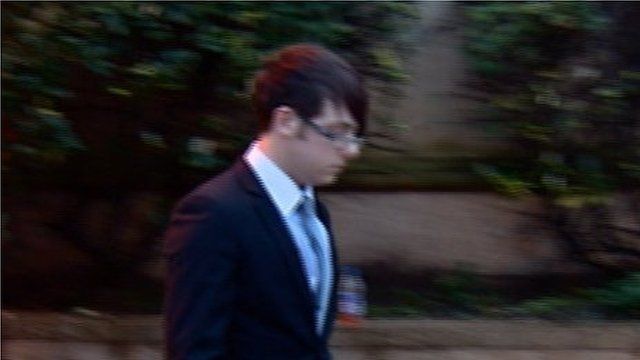 Video
Jack Frew murder: Police interview with Craig Roy
An extract of a police interview with Craig Roy, who has been convicted of the brutal murder of schoolboy Jack Frew.
Roy admitted stabbing the 16-year-old 20 times and slitting his throat in woods in East Kilbride in May 2010, but denied murder.
Recording transcript: "So I took a knife thinking that would scare him…… He wanted me to have sex with him….. That's when it kind of gets a bit blurry, because I just remember panicking, scared, angry, upset. I can't remember how it went. It just happened really, really fast."